The Stovner Tower is a view tower, and much more, including Norway's longest tower. It is an attraction for Norwegians, and for tourists from all over the world.
Stovner Tower is for all!
Follow the trail to the top with a wheelchair, a walker or a stroller – or simply walking. For security reasons skateboards and bicycles are not allowed in the tower.
More than an observation tower
What is the Stovner Tower? A roller coaster? A stylized Pinchcliffe? Perhaps more important than what it is, what can it be used for?
Stovner Tower is an attraction, a monument, a view tower, an adventurous building, a meeting point, a romantic arena, a walking trail…
See the fantastic pictures taken by visitors in the Stovner Tower on Instagram.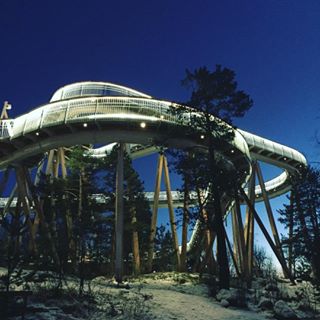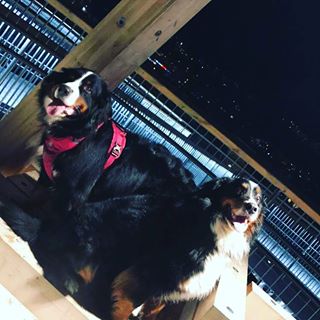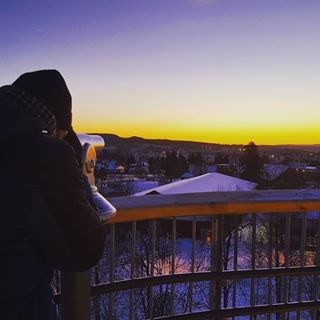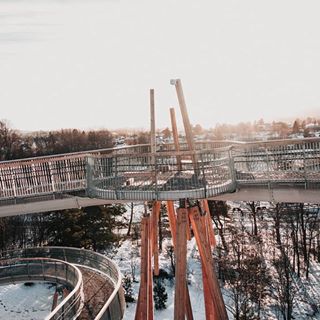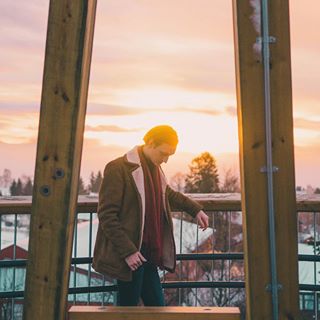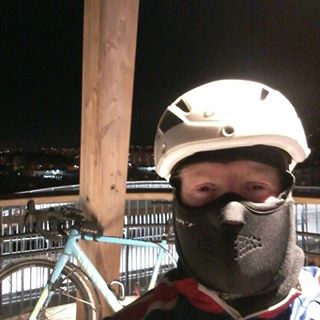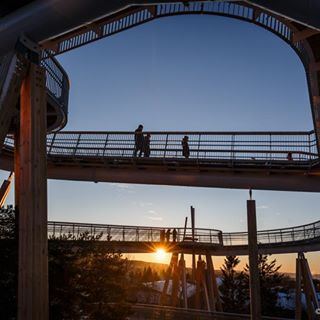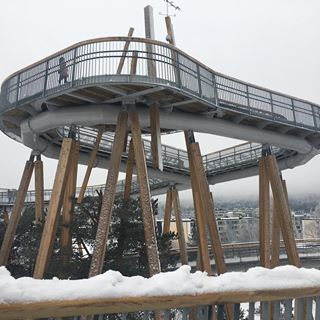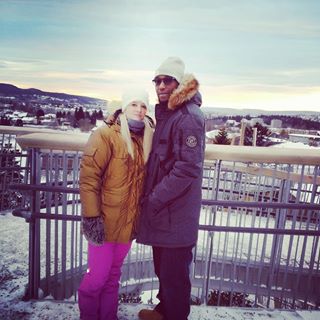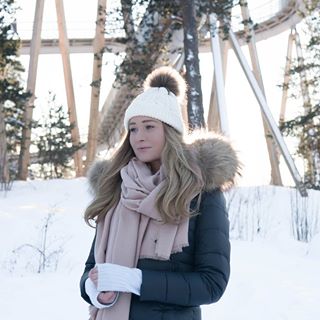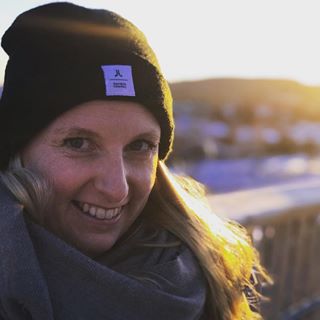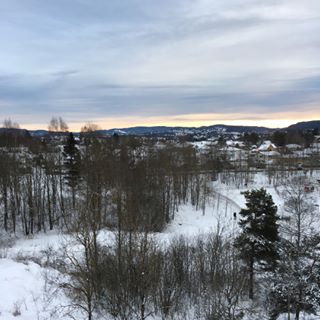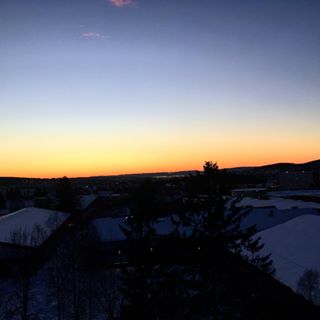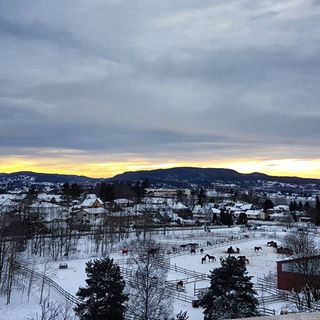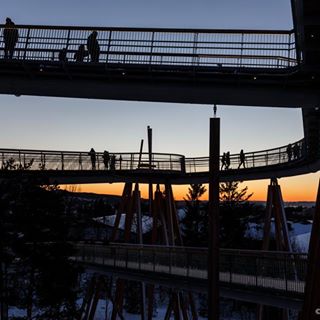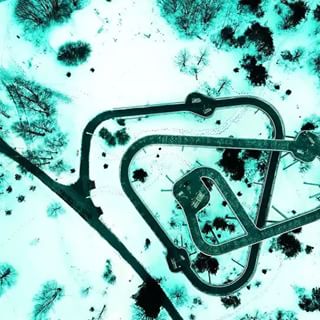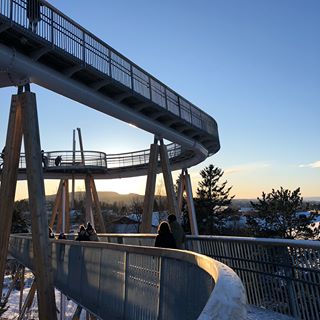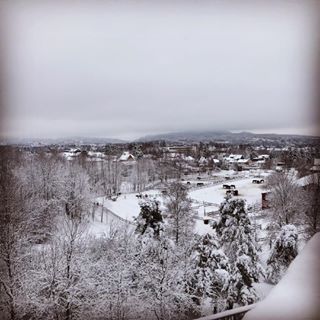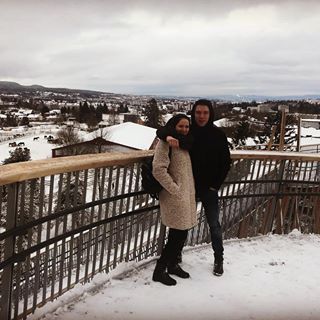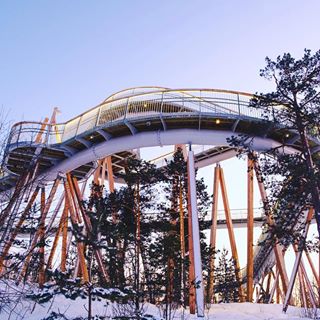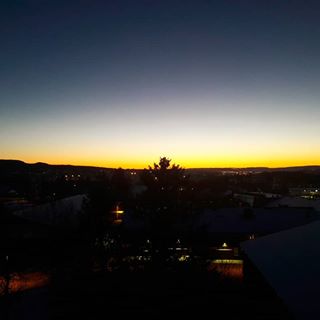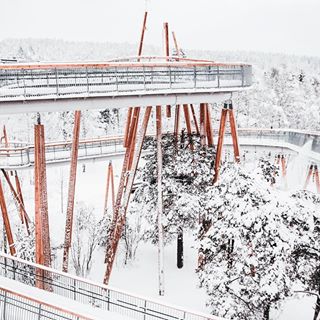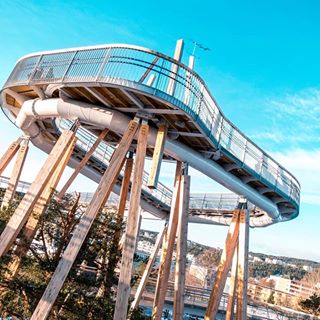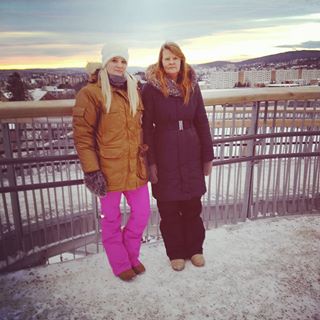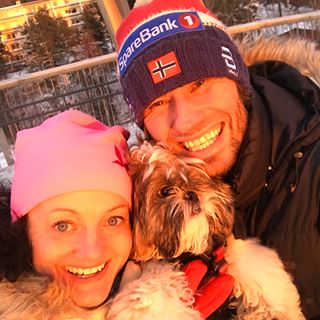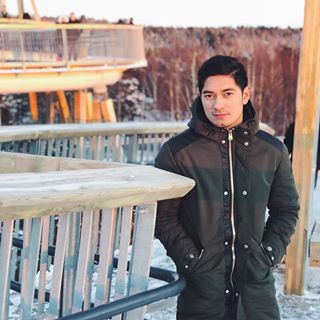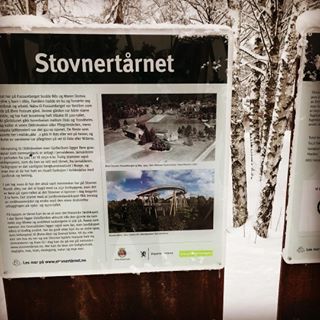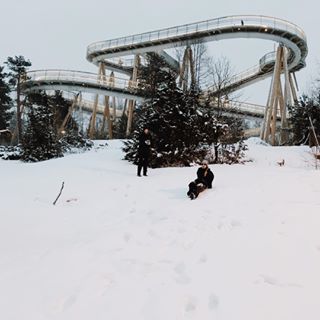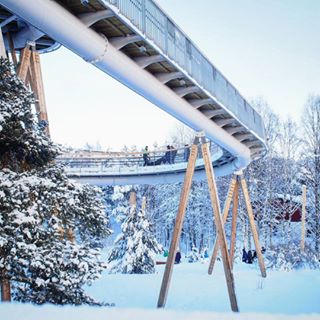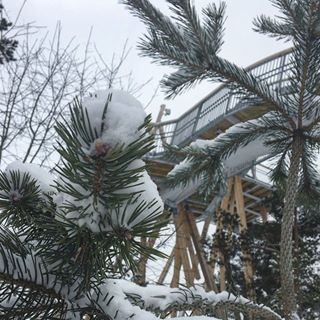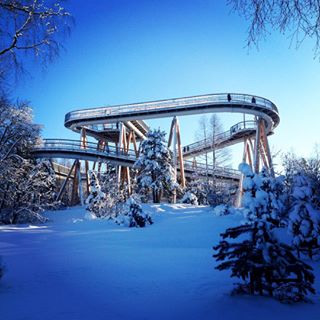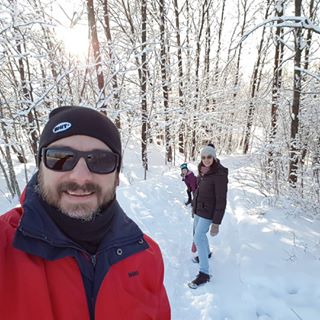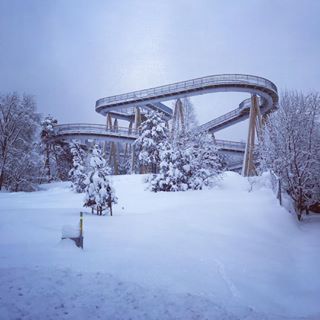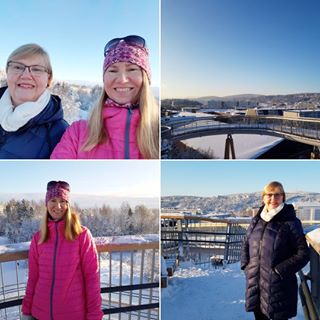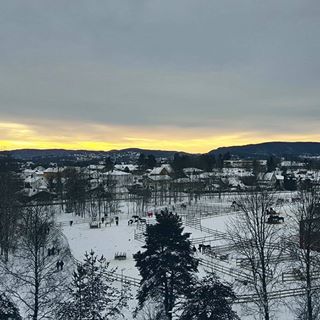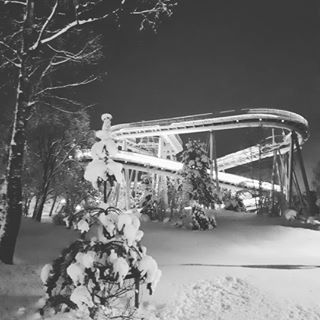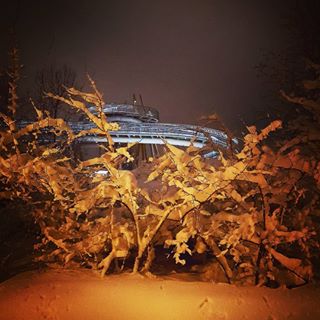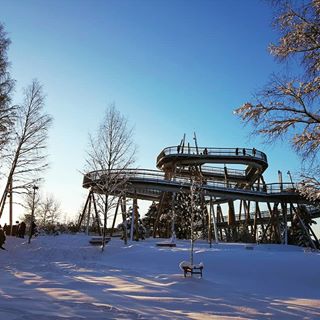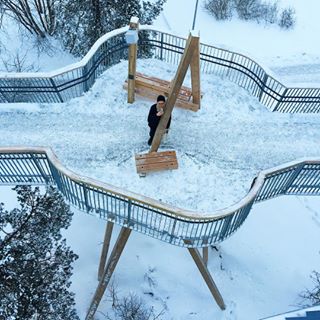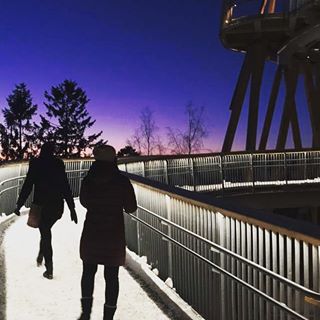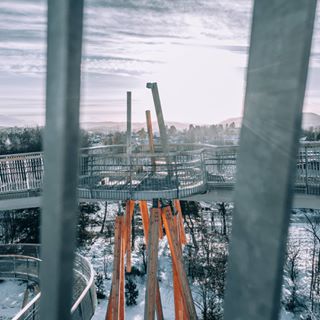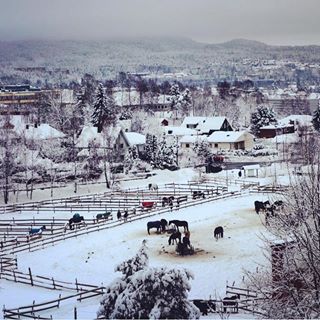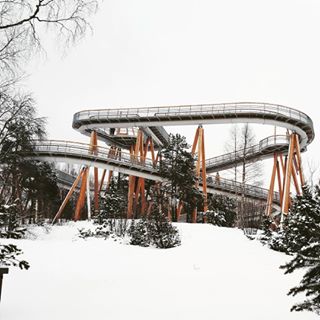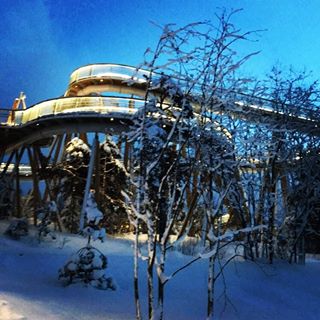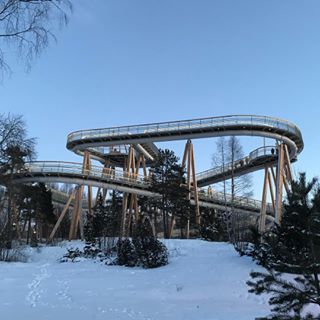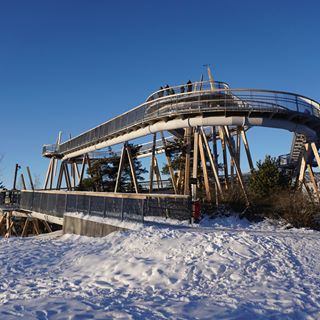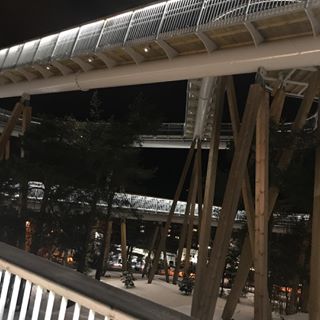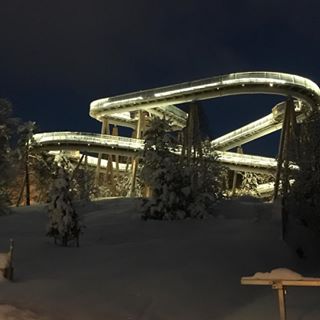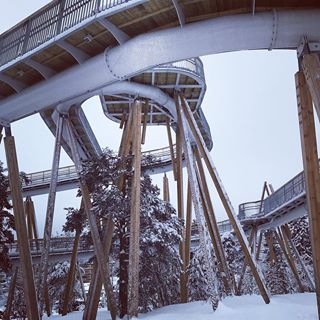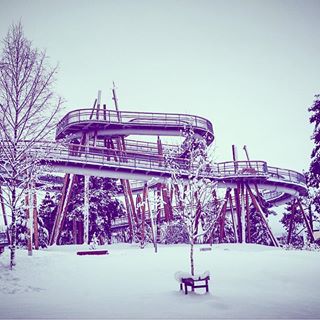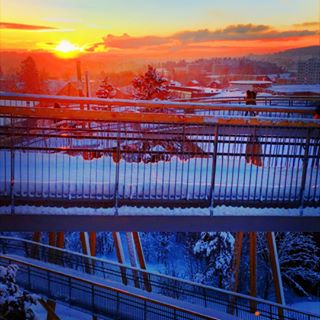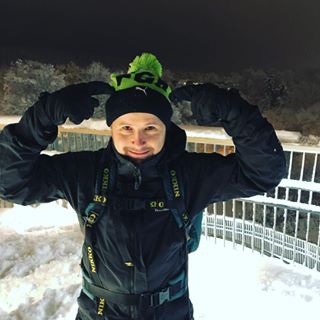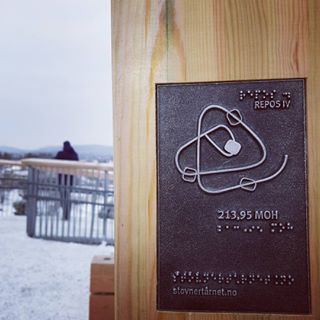 Address: Karl Fossums vei 30
Finished and opened: 12. October 2017
Elevation: 215 m a.s.l. (top of tower)
Length: The walkway is 265 meters long
Price tag: 25 MNOK
Developer: Bymiljøetaten/Stovner bydel
Architect: LINK Landskap
Visitors: Many, many thousands
Karl Fossums vei 30
Stovner, Oslo, Norway
Nearest subway is Stovner (line 4 and 5 to Vestli), around 600 meters from the tower.
Tell the world you were here!
Read about the experiences of other visitors in the tower – and give your own review.

To tripadvisor...
We kindly ask you to respect the tower rules, on behalf of other users and the tower itself. You are not allowed to: